My newest release!
The Fortified Marriage Series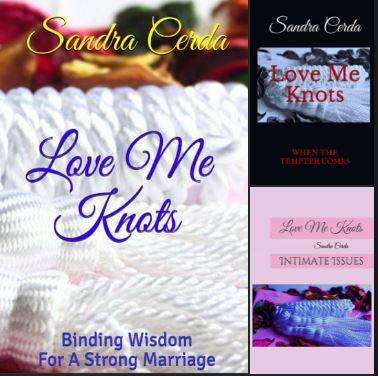 Three book series:
(1) Binding Wisdom For A Strong Marriage, (2) When The Tempter Comes and
(3) Intimate Issues
~
The Mary Magdalene Project
Novel/Study-Guide/Film/Products and more!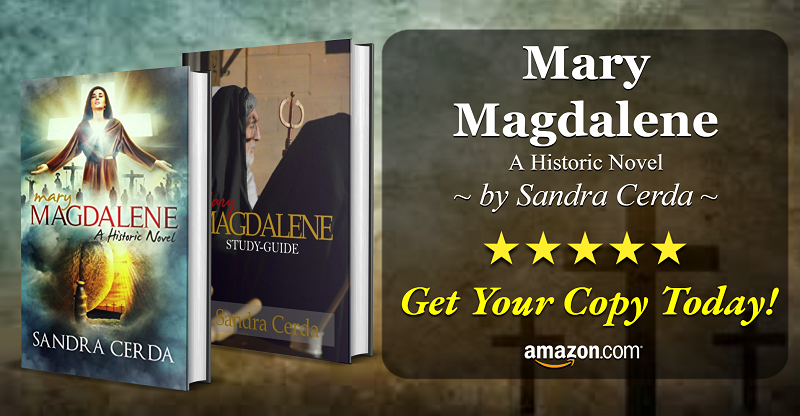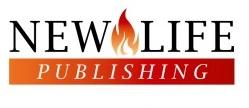 Bringing 1st Time Authors to Print!
Whatever stage of writing your are in, I can help you get your work Published! I work with a variety of situations, from completely raw material requiring copy edits, to 300+page analytical research work with graphs, tables, charts, footnotes, endnotes, etc. Illustrated works, graphic design, custom interior book design, and more. I work with top end, skilled editors and graphic designers to ensure your polished, finished work is presentable for both print and e-book, if desired. Your personal story, family history, poems, sketches, legacy, novel, fiction/non-fiction, all genres.
Contact me today for a personal, custom quote you can afford. Sliding-scale and monthly payment options available. Published to Amazon, Goodreads, Barnes & Noble, libraries and universities accessible.
US, UK, Japan, abroad. CONTACT HERE
Titles Published by
Sandra Cerda & New Life Publishing
Available On Amazon, Goodreads and Barnes & Noble
Cacophony: A Tale of Faith & Fear
by Jacob Airey, Southern California
Unity: On Earth As It Is In Heaven
by Dan Almeter, Augusta, Georgia
Alleluia! The Return of the Prototype
by Don Swenson, PhD., (Prof. Emeritus)
Mount Royale University, Calgary, Alberta, Canada
No Coincidences
by Bobby Lopez, San Antonio, Texas
Spiritual Strategies for the Hood
by Apostle Timothy Rambo - Auburn, Washington
by Sandra Cerda in Paperback and E-book:
INCEST: The Curse of Destruction...Reversed (Autobiography)
DREAM PEACE: When God Speaks (Scriptural Dream Interpretation)
SPIRITUAL WARFARE: The Fight, The Freedom, The Fire (Manual)
MARY MAGDALENE: A Historical Novel (book/film project)
Mary Magdalene Study-Guide (Accompaniment to the novel)
If you've enjoyed these books, your Comments & Reviews are most appreciated. Please
consider leaving yours at Goodreads, Amazon or Barnes & Noble. Thank you.
Back-cover of Spiritual Warfare title by Sandra Cerda: